HOT ROD Y-BLOCKS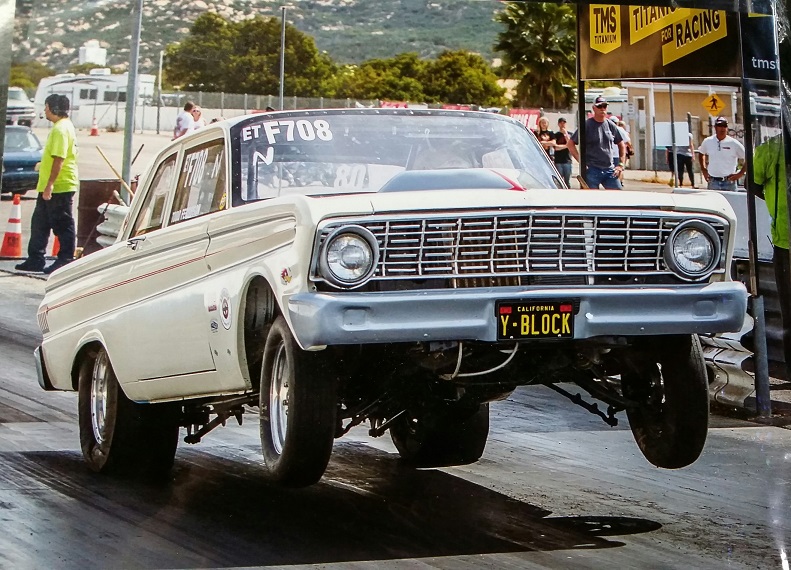 Todd Ferguson 64 Falcon with 331 cu in Y-Block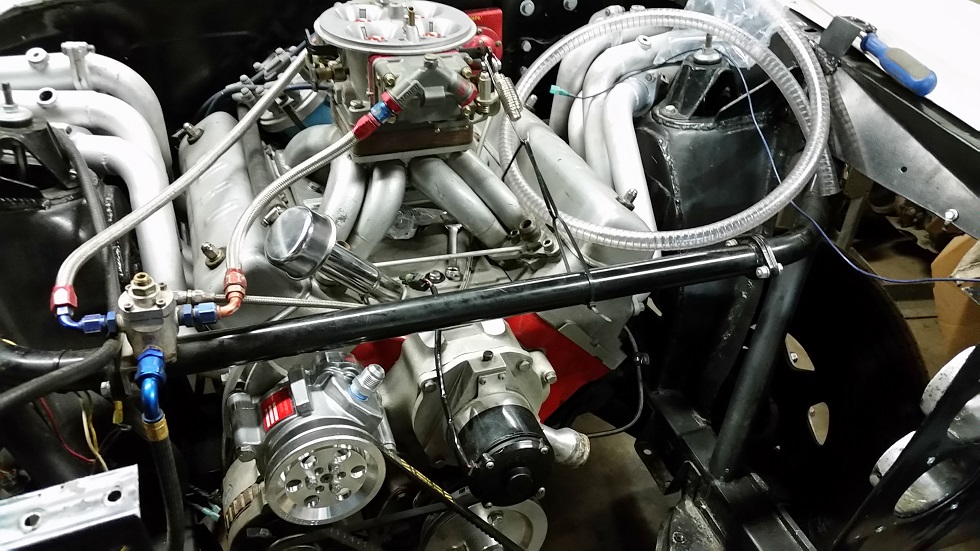 Todd Ferguson with 343 cu in Y-Block.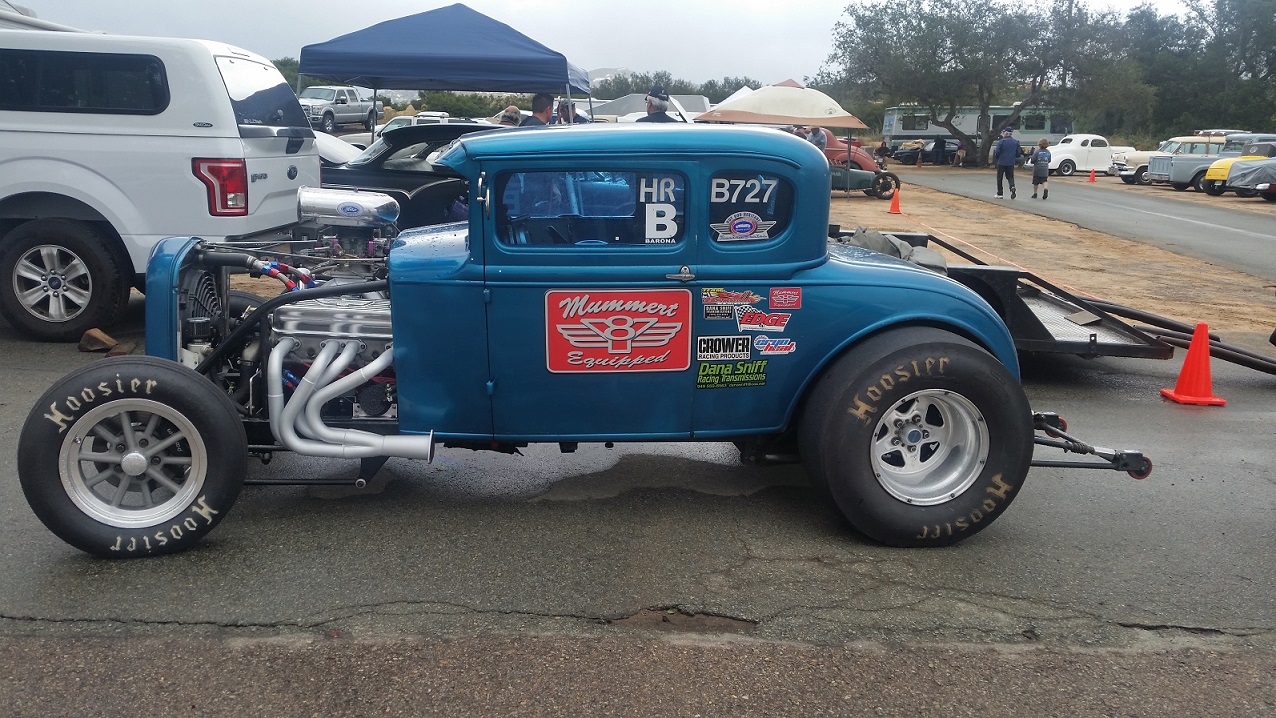 John Hildebrand's 31 Model A at Y-Block Shootout Barona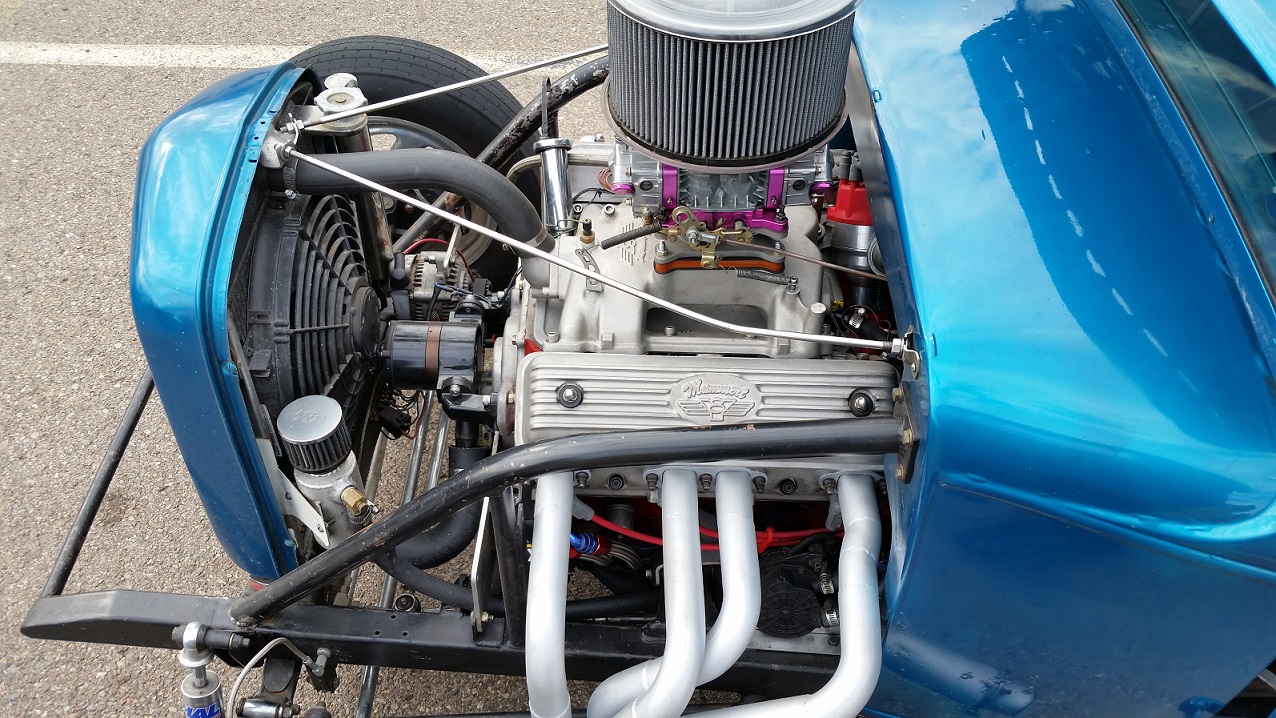 John Hildebrand 343 cu. in. with early configuration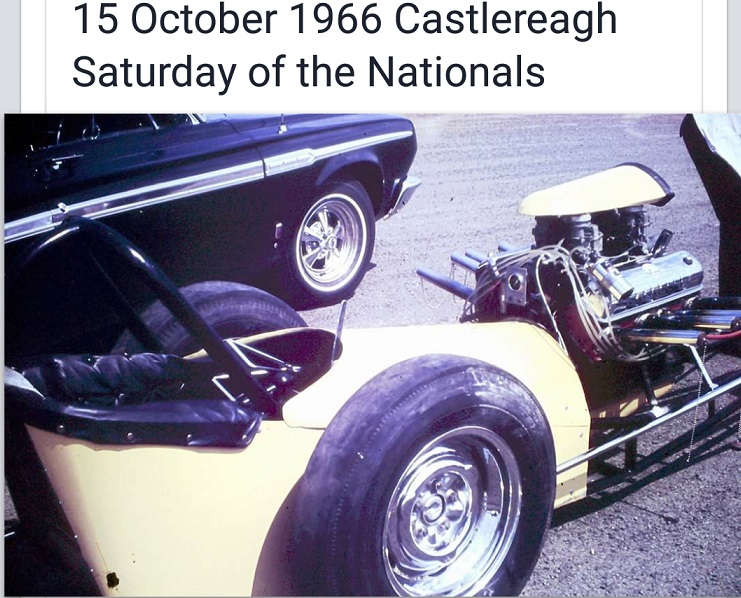 Australian Dragster at 1966 Meet. photo from facebook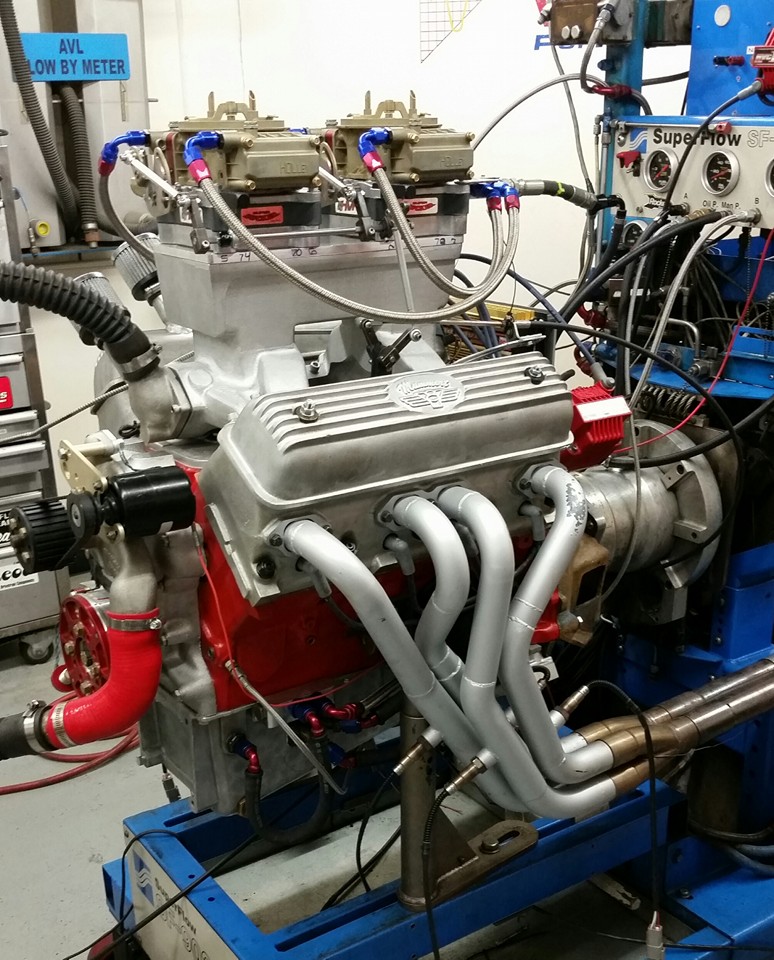 2016 Engine Master Contest Entry 331 cu in.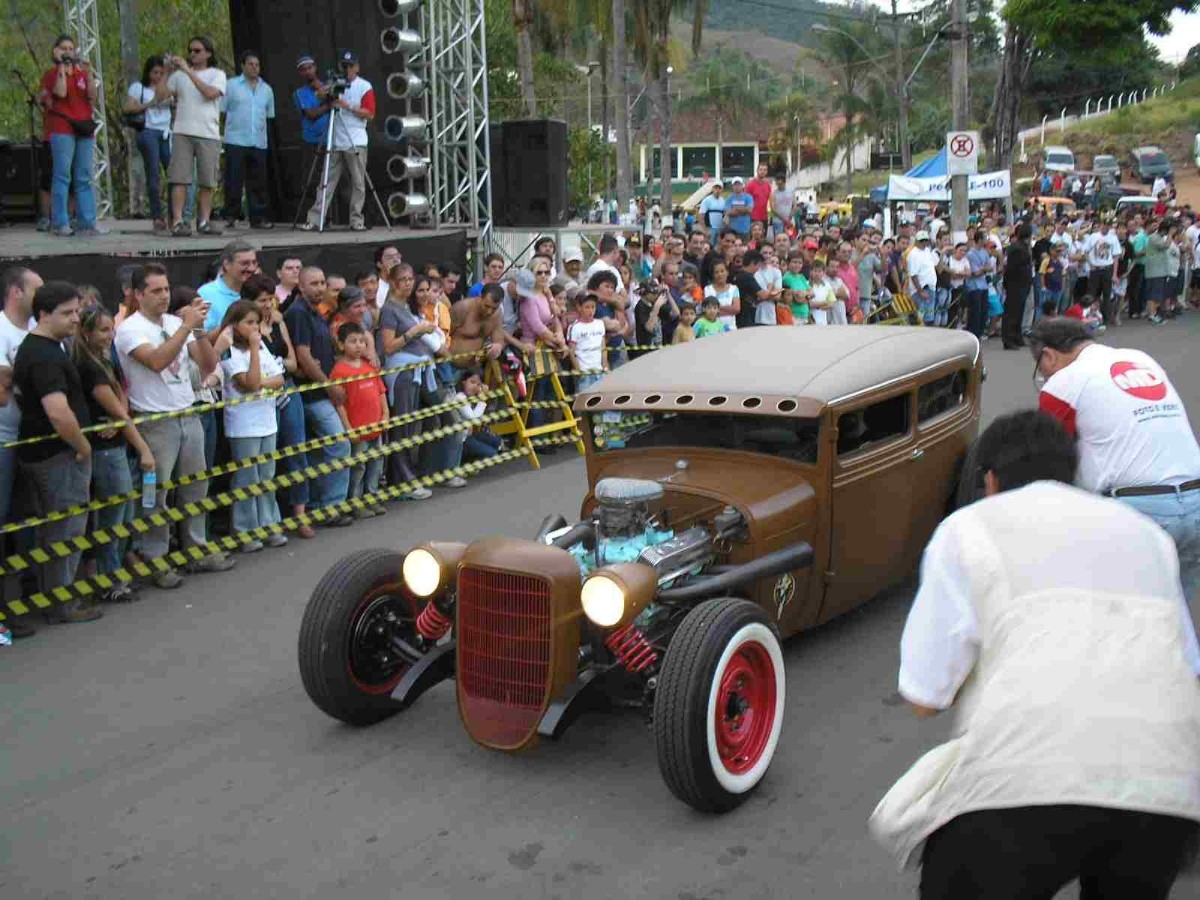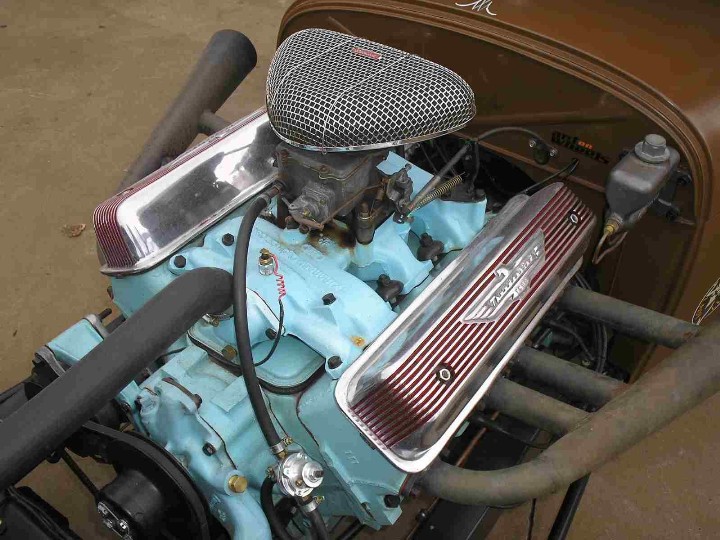 Y-BLOCK-N BRAZILIAN STYLE. THE ENGINE IS BRAZILIAN Y-BLOCK. SPF casting mark on intake. Sao Paulo Foundry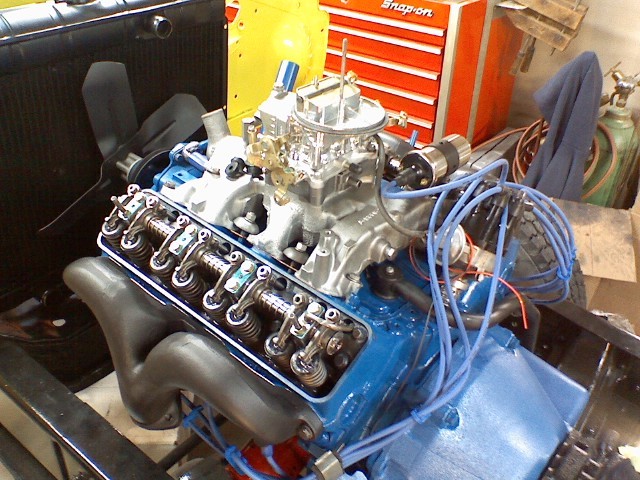 Dale Dufresne's pick-up going together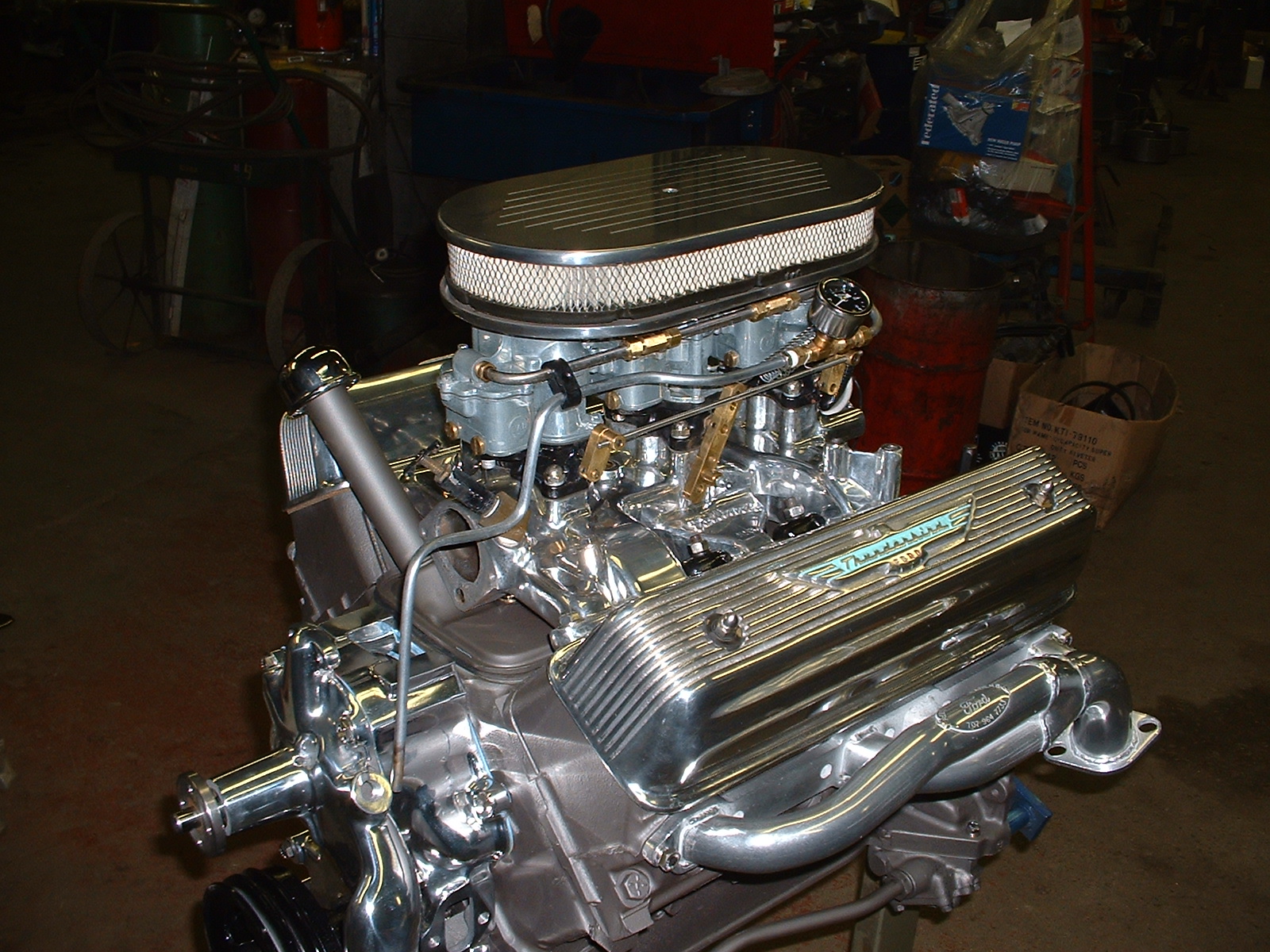 Bob Szymanski, Michigan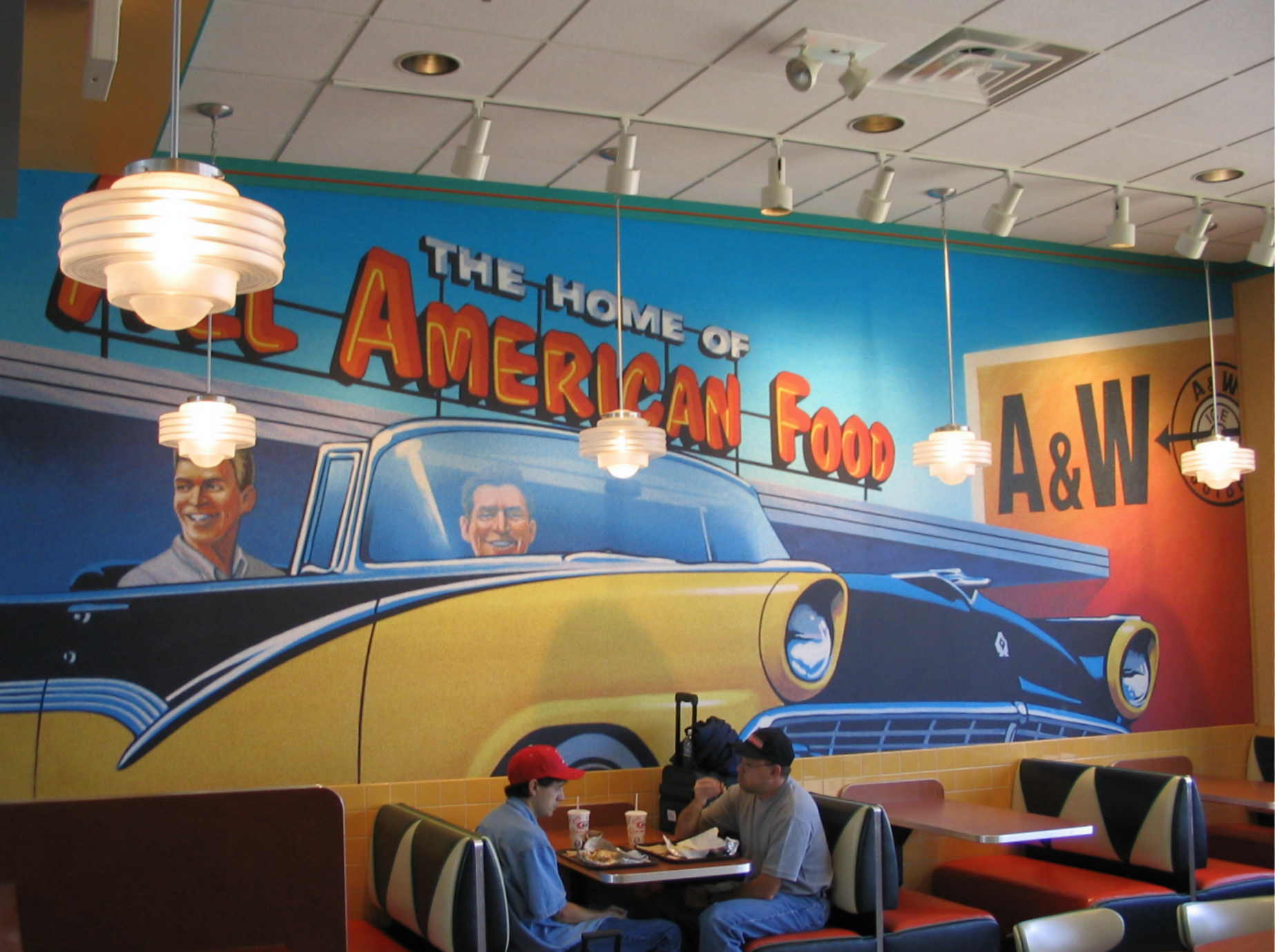 A&W Rootbeer mural in Columbus Ohio airport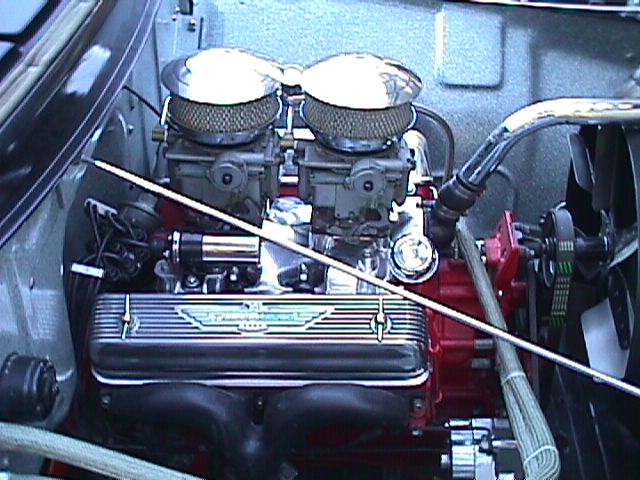 Dual Quad, Ramhorn exhaust F-100.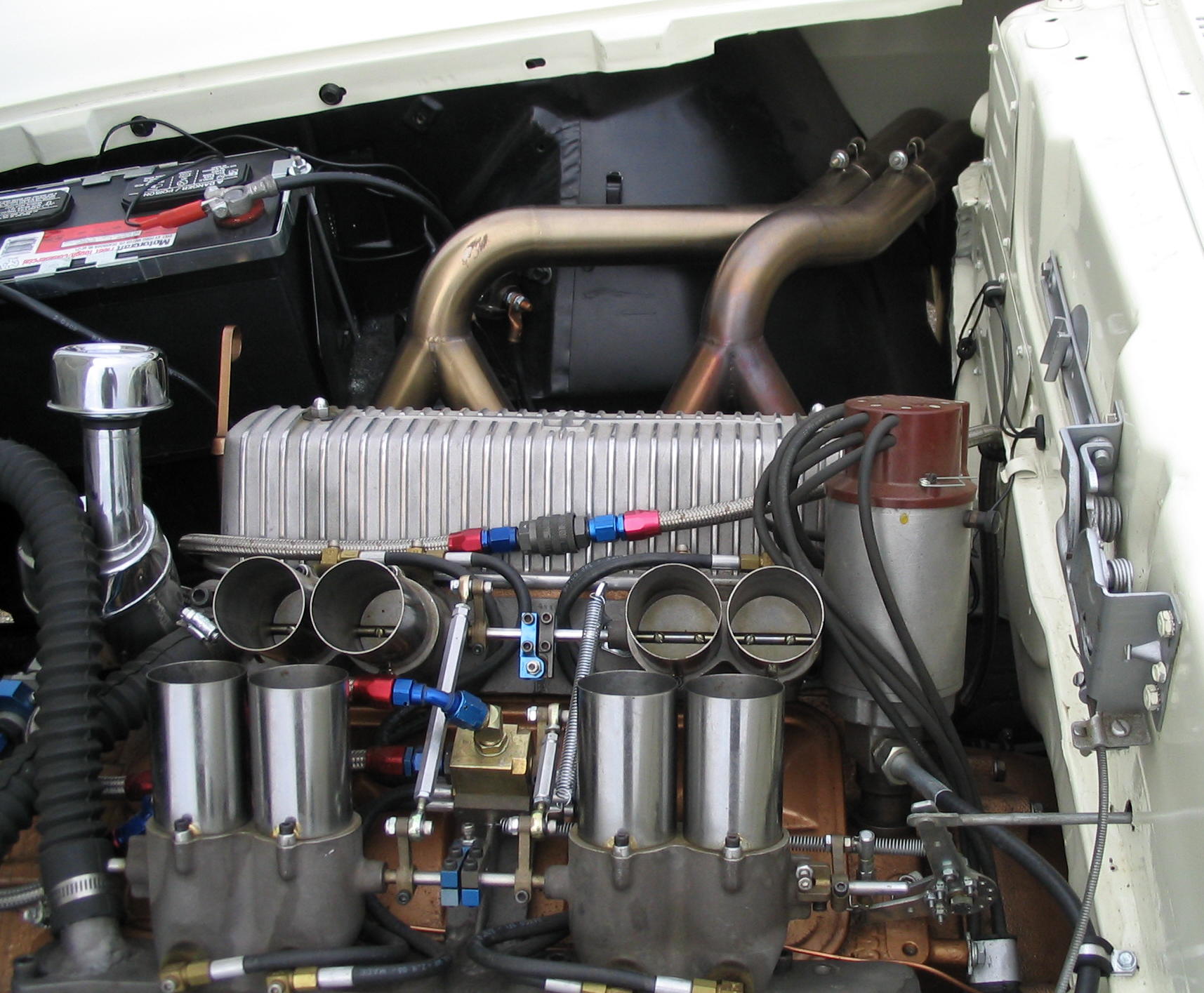 Royce Brechlers' Hilborn injected Lincoln in Mermaid Replica.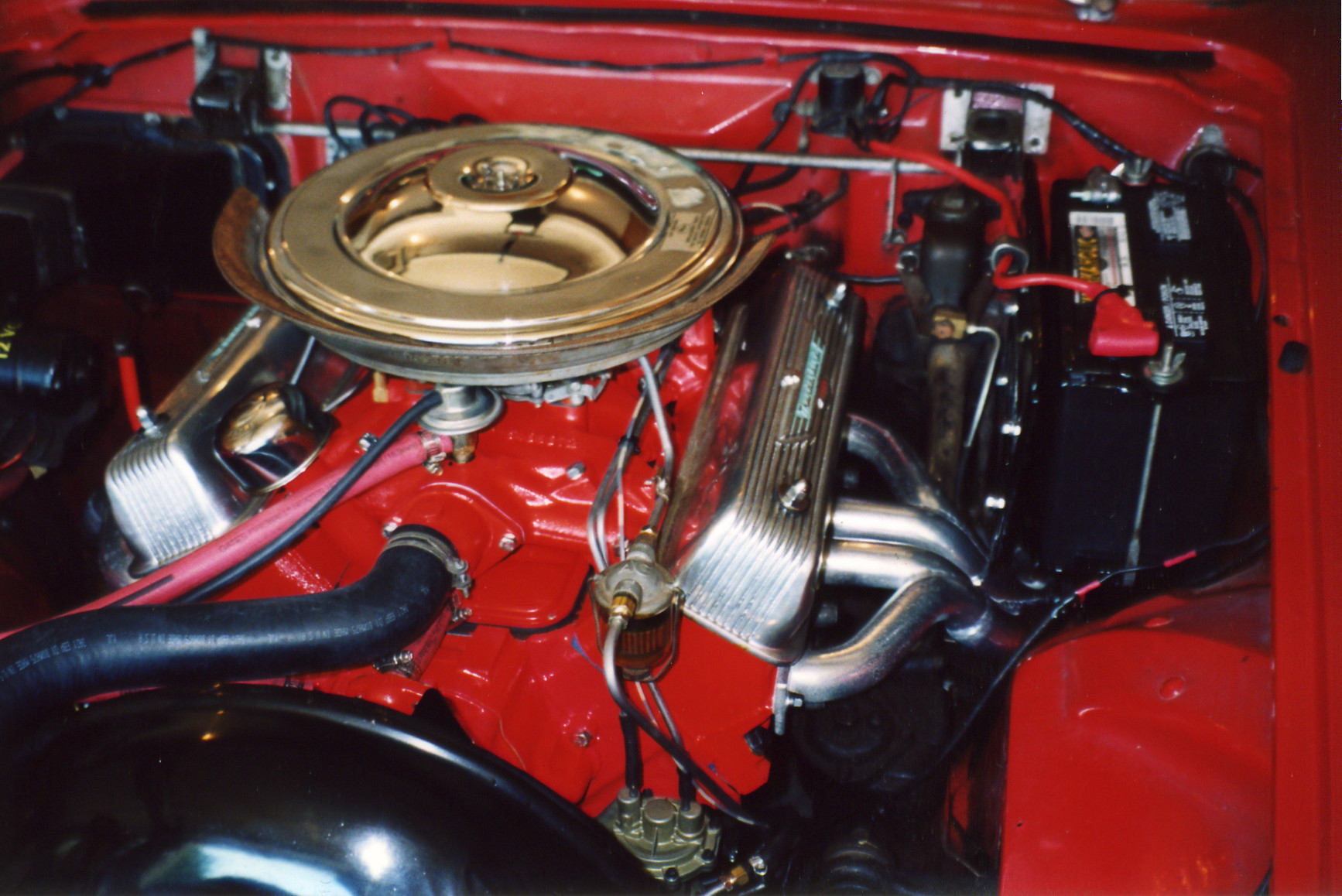 Nick Brann's T-Bird engine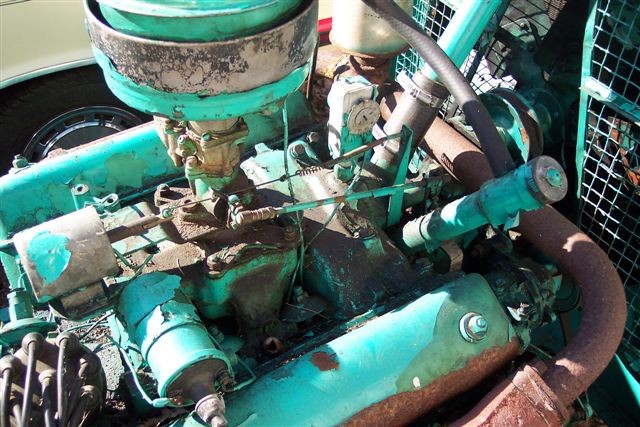 Y-Block powered Onan generator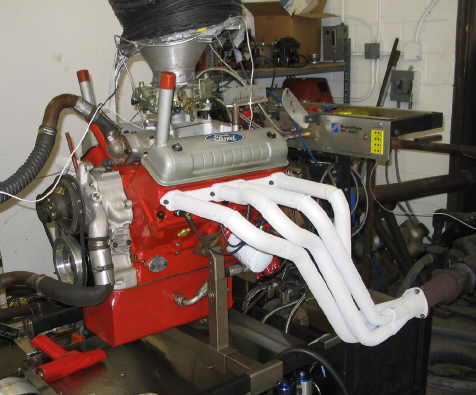 330cu in road race engine on the dyno. 376 ft lbs, 400.4hp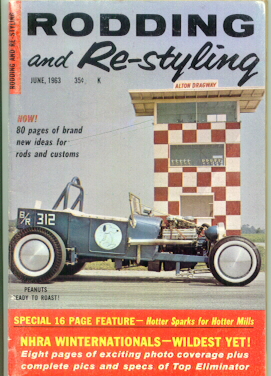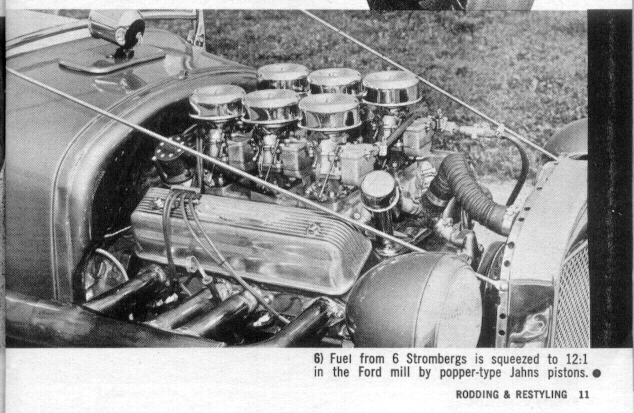 Ted Kramer's 312 powered Model A. Record holder B/Roadster 1963. Won NHRA Jr. Eliminator August 1962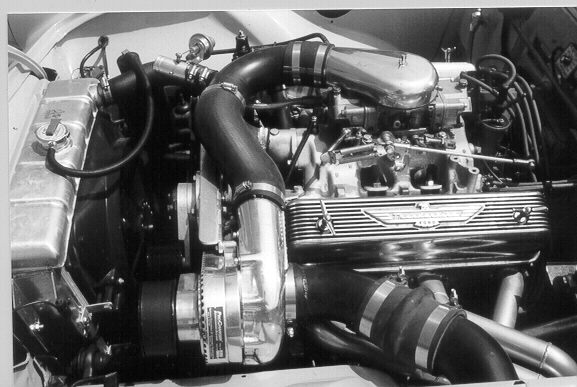 Keith McNeal Supercharged T-Bird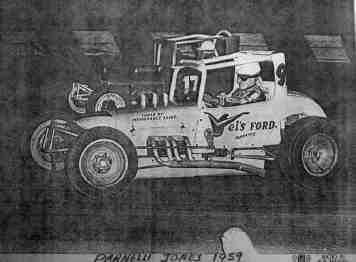 Bob Hardee Photo
PARNELLI JONES 1959, Y-Block powered modified. Sponsored by Vel's Ford Torrance CA.
Tuned by Performance Associates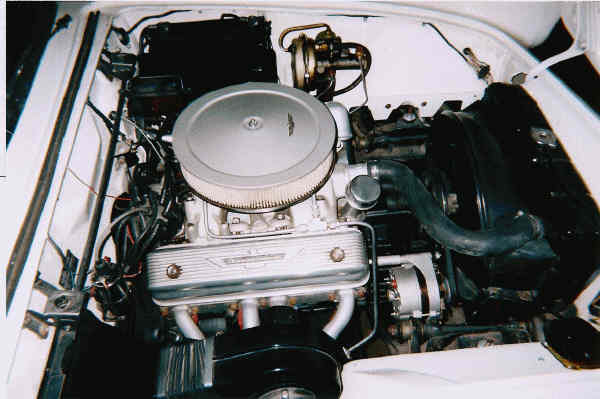 Steve Mills Texas. Built T-Bird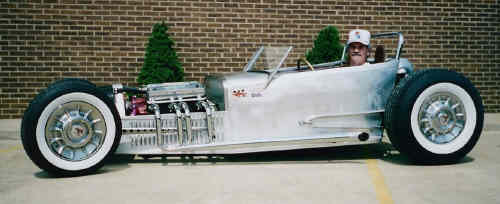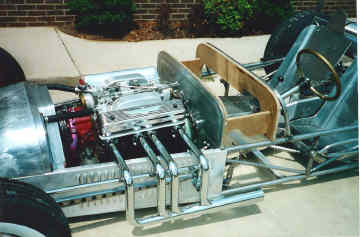 Dennis Frings, North Carolina. Y-Block Powered Street Rod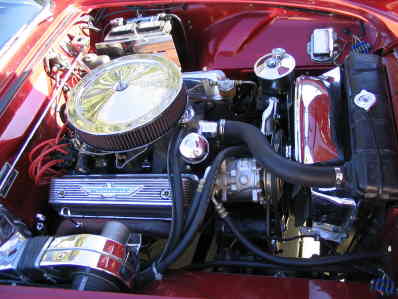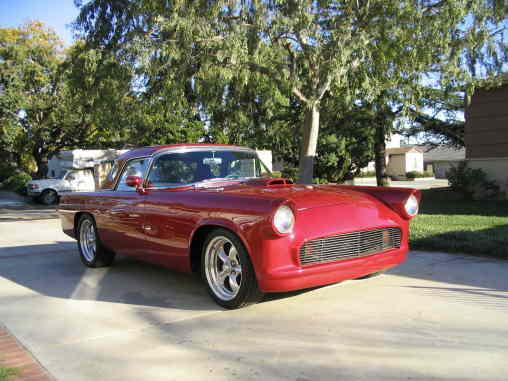 Customized 55 T-Bird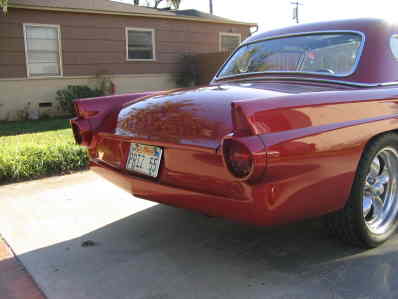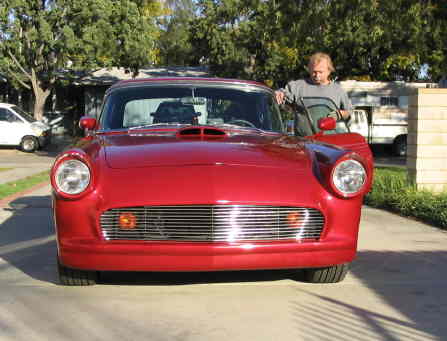 Dodge tail lights Owner builder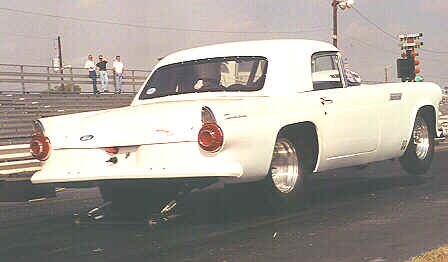 Jerry Christenson photo
Ernie Phillip's 55 T-Bird. 10.60 seconds @ 123mph Car built by Ed Datwyler and Ernie Phillips. Powered by Ford Y-Block, of course! Best 1/8th mile, 6.60 @ 105 mph with nitrous.
Read about Ernie's engine and dyno test

Jerry Christenson's Y-Block powered SR-57 Blackbird. 9.96 @ 132 mph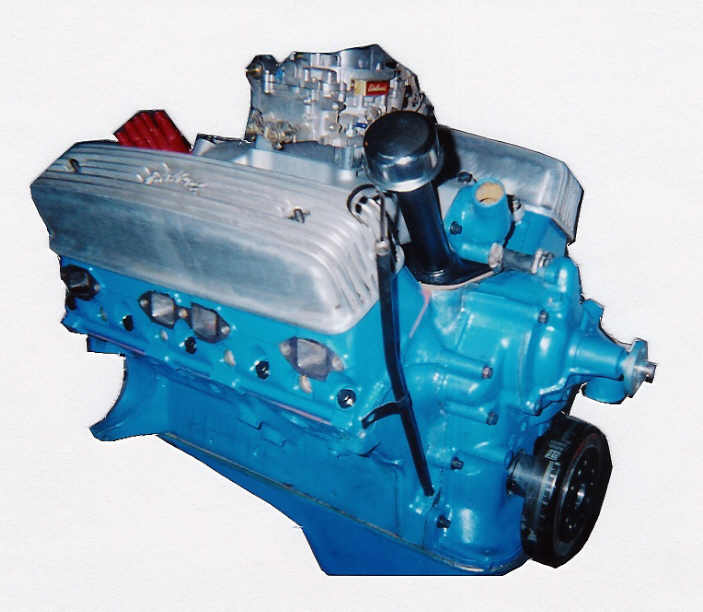 .060" over 292, Y-292S cam, Blue Thunder intake, ATI damper, vintage Edelbrock valve covers in Ford blue. Built by Nathan Soukup for 55 Fairlane drag car.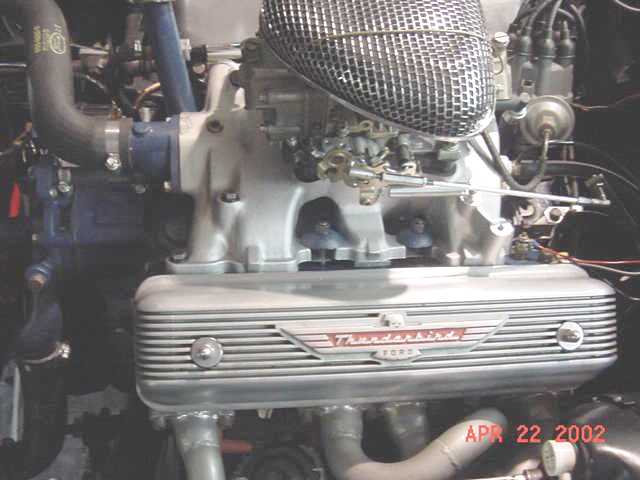 Doug Thrasher's 1955 Thunderbird. .060" over 292, ported heads, Y-274F cam, Toploader with overdrive conversion. Best 1/4 13.70secs
C Doug Thrasher photo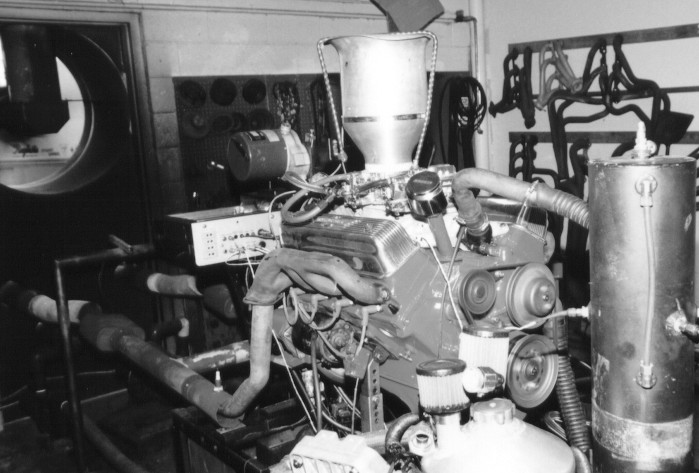 Joe Cebe 335 Cubic Inch Y-Block 362 Horsepower 1996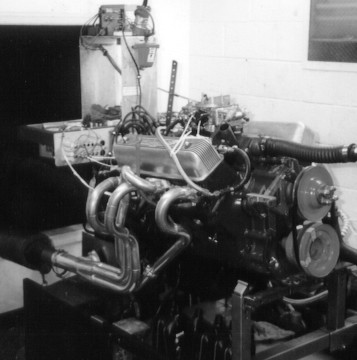 Doug Thrasher 301 Cubic Inch Y-Block. 328 Horsepower 1998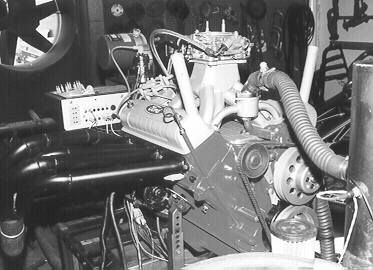 John Mummert 314 cubic inch Y-Block 370 horsepower 12-14-1999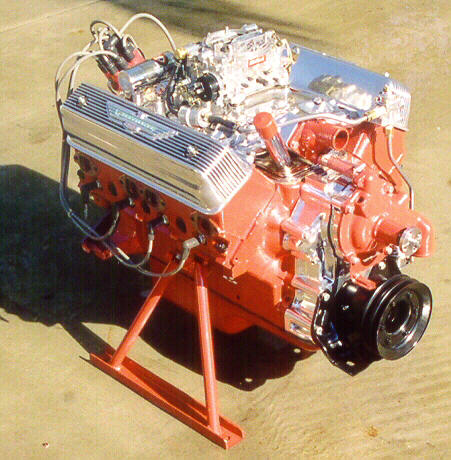 Bill Maruca 331 cu in. 357ft lbs. 329hp Street Stroker.
Polished Blue Thunder intake, Rebop timing cover and spacer.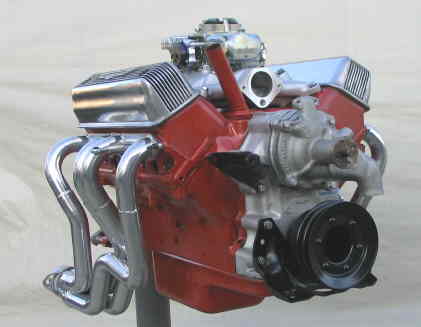 Mike Bigelow 312 T-Bird. Rebop aluminum parts, Blue Thunder intake, Road Demon carb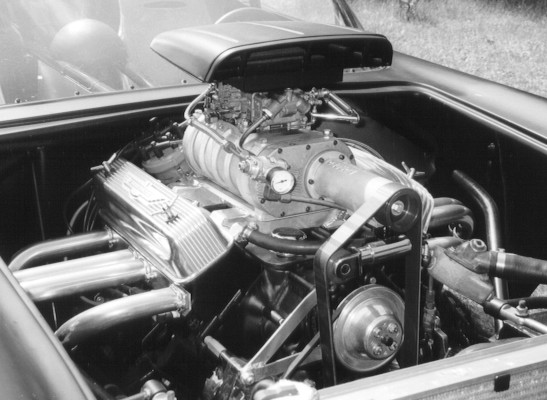 Jerry Christenson. Y-Block with custom blower installation.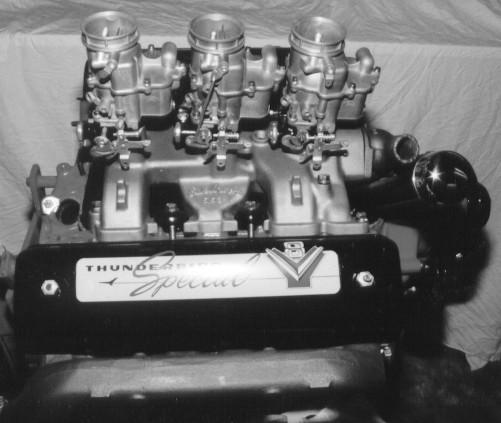 Richard Phillips. 312 Ford with #553 Edelbrock 3-2 manifold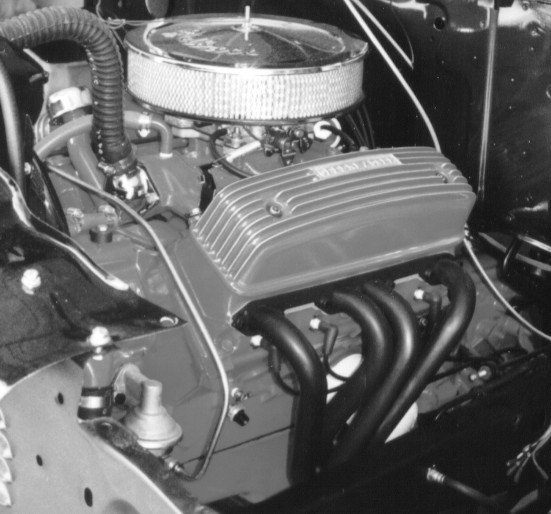 Clete Wertz '56 F-100 292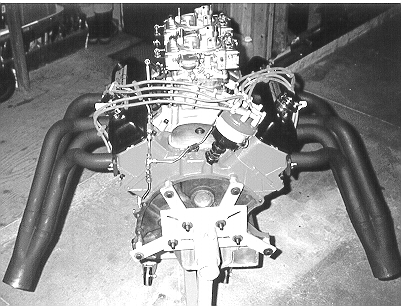 Steven Seateck, Canada Custom 2-4 set-up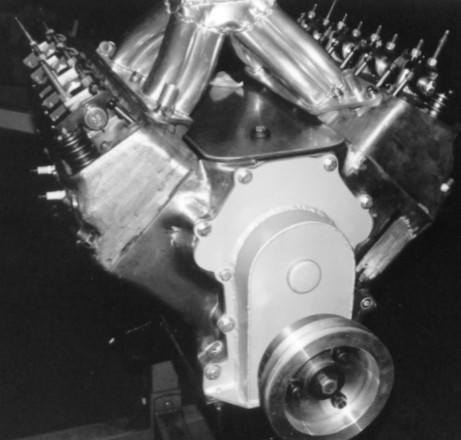 Custom manifold, timing cover and Fluid damper
Jerry Christenson