A LITTLE FUN FOR Y-BLOCK FANS
MEET OUR FRIENDLY STAFF
1. SALES Give us a call, we'll be glad to help!
SCROLL DOWN FOR OTHER DEPARTMENTS
2. COLLECTIONS
3. DISCOUNTS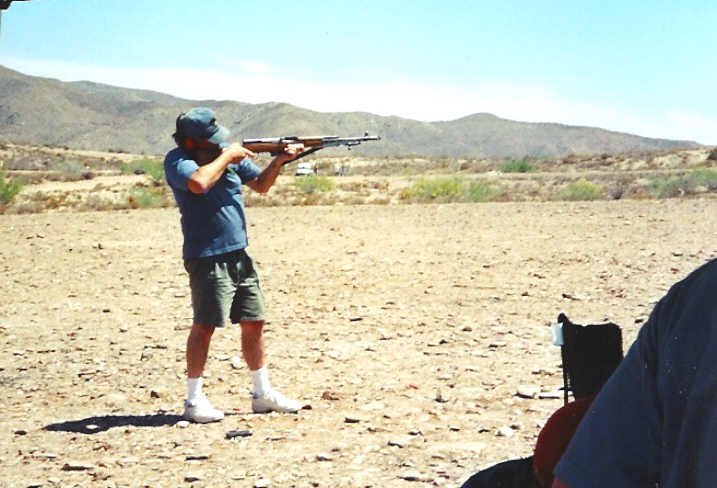 OUR FAST & EFFICIENT COLLECTIONS DEPARTMENT. Powered by SKS. Bubba will contact you.
DISCOUNTS. Ms Helen Waite is in charge of discounts. If you think you're entitled to a discount, go to Helen Waite. Click here until she answers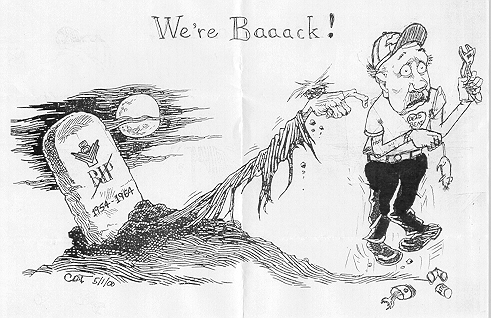 No Question about it! Doug Thrasher 2000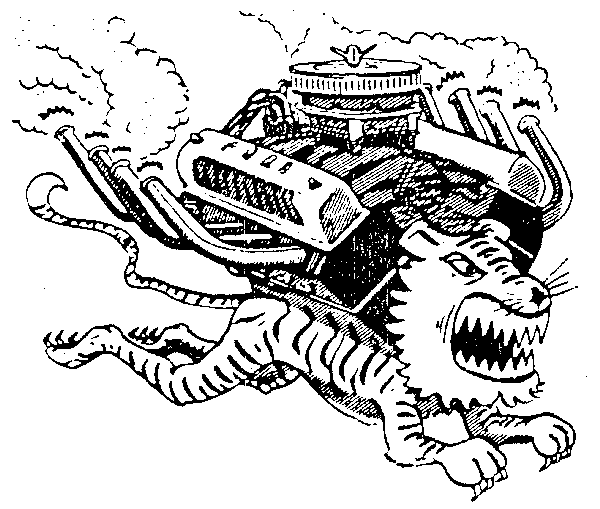 POWER by Y-BLOCK!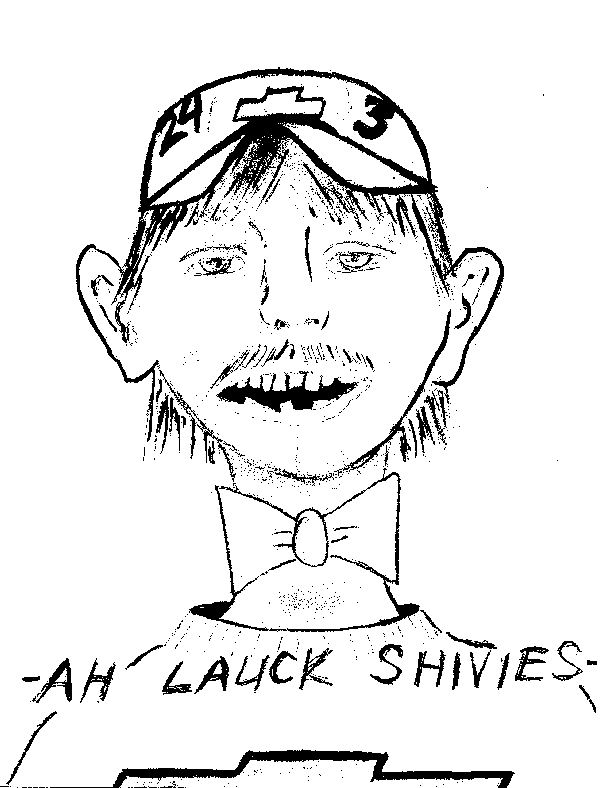 We've all met this guy!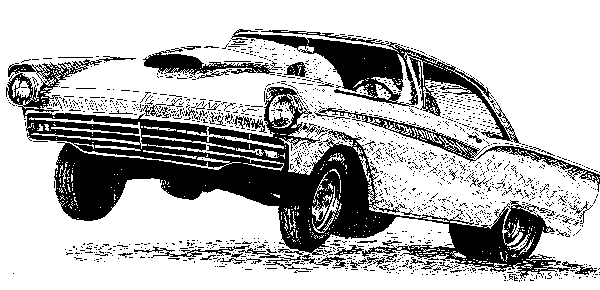 57 Ford by Bobby Davis 1996